What's your air telling you?
NEXT-GENERATION MULTI-GAS SENSORS FOR A BETTER AND SAFER ENVIRONMENT
MPS™ Gas Sensor Family
MOLECULAR PROPERTY SPECTROMETER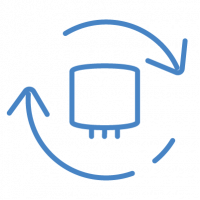 High accuracy and performance. No false positives.
High durability, no maintenance.  Extended calibration
intervals, low total cost of ownership.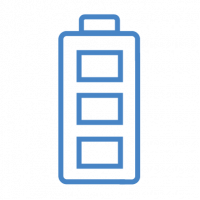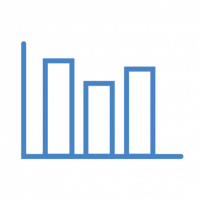 Accurately measure the concentration of 12
different flammable and combustible gases.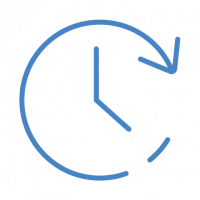 Best-in-class response time.
Interested in integrating our sensors into your systems?
NevadaNano's new MPS™ (Molecular Property Spectrometer) sensors are the first completely innovative technology for flammable gas detection in over 40 years, designed to address the key shortcomings of existing sensors.
MPS™ IAQ Sensor
FUTURE RELEASE
Want to know more?
Recent News
FROM OUR BLOG
Sign-up to receive the latest news and information on NevadaNano and their MPS™ Sensor Technology
NevadaNano is the developer of the Molecular Property Spectrometer gas-sensing products that use Micro-Electro-Mechanical Systems (MEMS) structures to detect, identify, and quantify chemicals in the air.